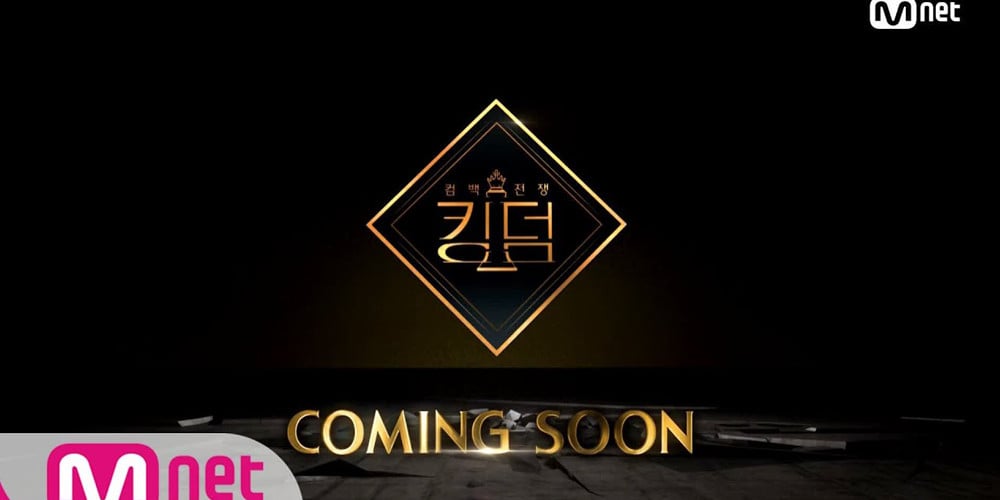 El 29 de julio, un representante de
Mnet
habló para abordar
informes anteriores
sobre el próximo programa de competencia de grupos de chicos
'Kingdom'
.
Según Mnet,
"Hubo muchos aspectos decepcionantes de 'Road To Kingdom' debido al hecho de que nos vimos obligados a llevar a cabo 'Road To Kingdom' sin audiencias, como resultado de COVID19. El personal actualmente está discutiendo nuevas medidas para 'Kingdom'. Por lo tanto, 'Kingdom' ha sido retrasado y apartado de los programas de este año. En la segunda mitad de 2020, Mnet está preparando programas de competencia como 'I-Land Part.2', 'Captain' y ' Show Me The Money 9 '. Espere estos programas ".
Mientras tanto, 'Road to Kingdom' de Mnet, que terminó a principios de este año en junio, contó con los grupos de chicos
Pentagon, ONF, Golden Child, The Boyz, VERIVERY, ONEUS y TOO
.