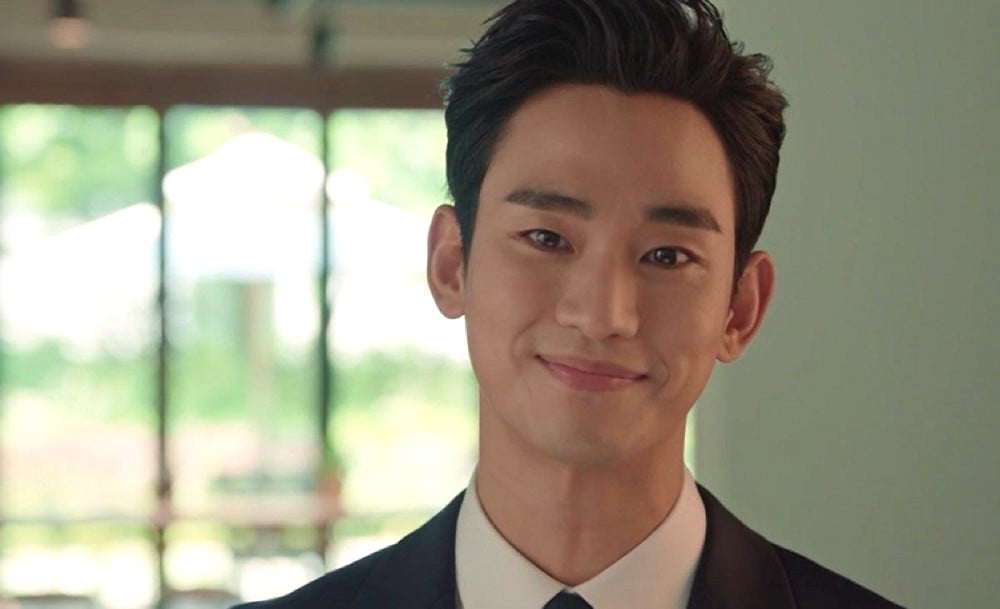 El actor
Kim Soo Hyun
vuelve a ser el tema de conversación de las comunidades en línea por su imagen.
El 26 de julio KST, los internautas en los foros de la comunidad se entusiasmaron con la apariencia de
Kim Soo Hyun
en el episodio más reciente del drama original de Netflix '
It's Okay Not To Be Okay
'. Donde usaba un traje, con el cabello recogido, Kim Soo Hyun sorprendió a los espectadores por verse extremadamente "dandy*". [*esta jerga puede entenderse como elegante, fancy, formal]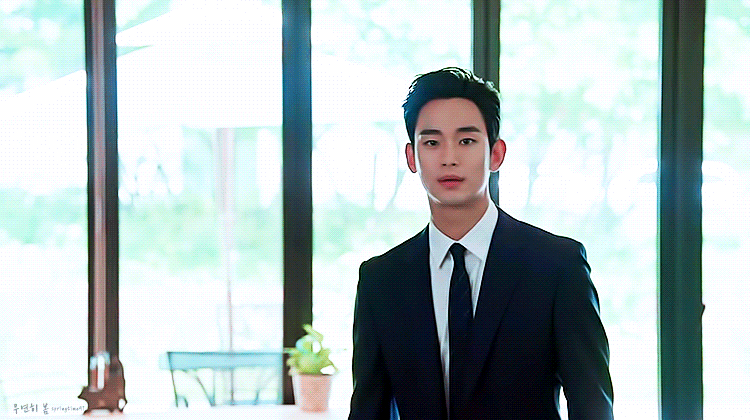 Aunque algunos internautas expresaron su preferencia por su pelo "suelto", la mayoría de los espectadores encontraron la presencia visual de
Kim Soo Hyun
en este drama como una de las mejores de su carrera.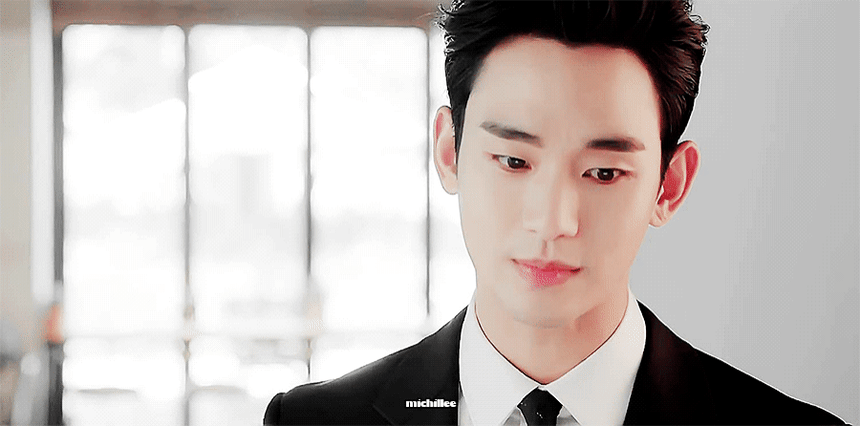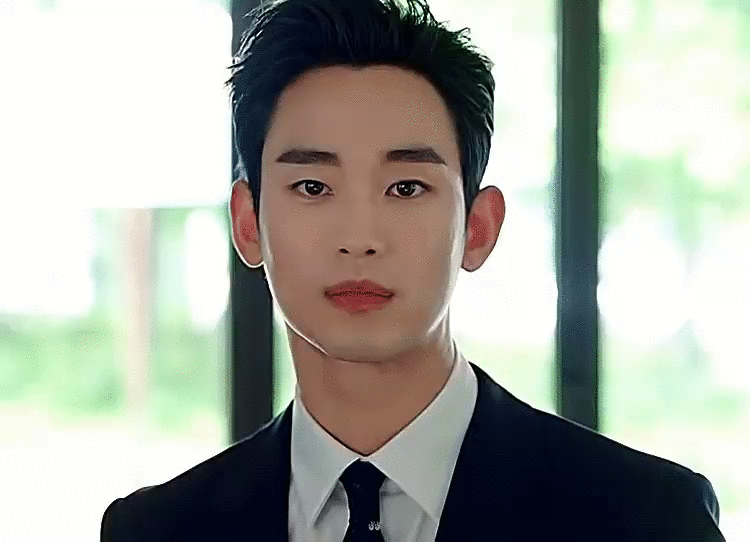 Algunos comentarios incluyen:
"Me perdí por completo en esta escena donde él va a tomarle fotos a su familia"
"Estoy volviendo a ver el episodio nuevamente para esta escena"
"Prefiero su pelo suelto ..."
"Creo que es el más guapo en este drama ... Estoy completamente enganchada y guardando estas fotos"
"Ya sabía que era guapo, pero su atmósfera se volvió aún más dramática ... Me gusta su cabello recogido"
"Mira su triste sonrisa en esa escena T_T omg"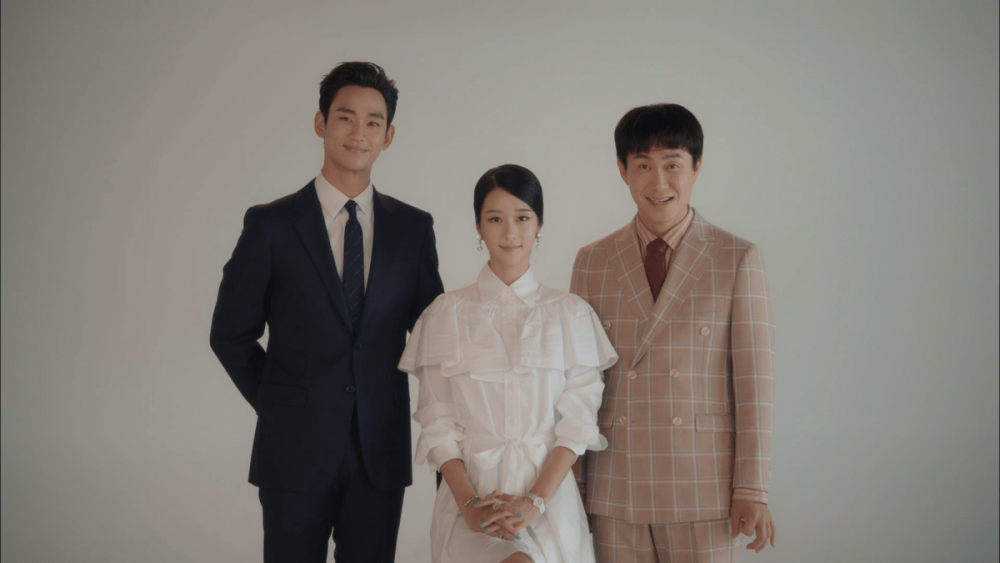 ¿Te gusta como luce?
Source